The core service at Lavernia & Cienfuegos is design. With creativity as the cornerstone, we have formed a young team of experienced professionals in graphic, product and packaging design. We also count on the support of a network of select external professionals providing specialised services such as rapid prototyping, product engineering, new media, illustration, photography.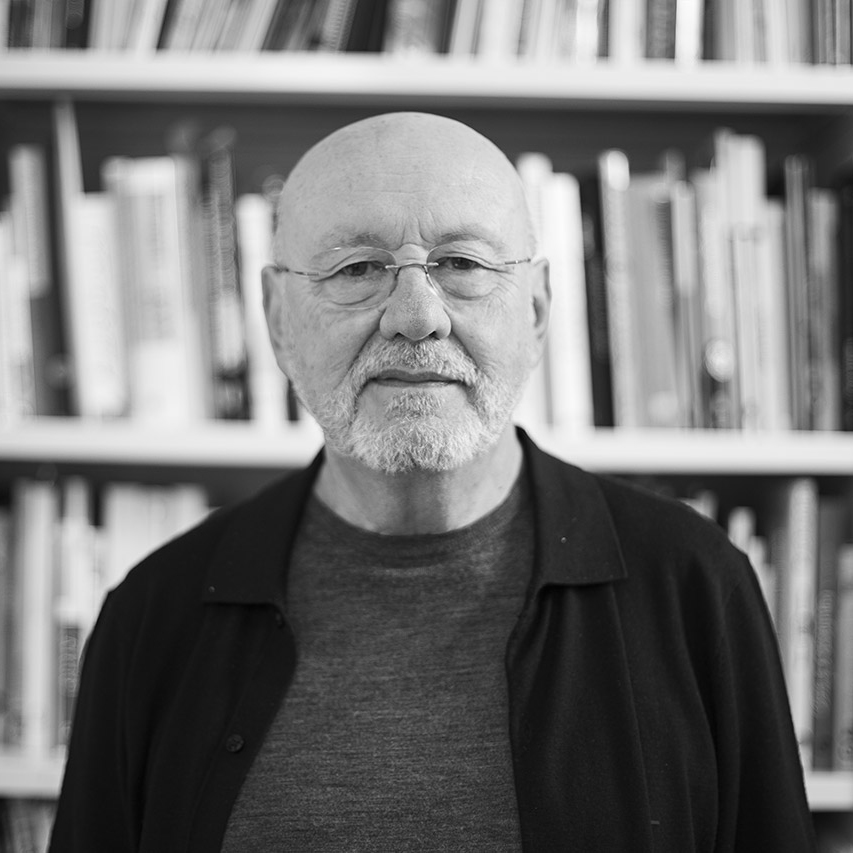 Nacho Lavernia Company
Founding Partner and Creative Director
Graphic and Industrial Designer
Nacho studied at the Art School in Valencia and at the Elisava School in Barcelona. He formed part of La Nave and he established his own Design Studio in 1995. He has been a professor at the CEU San Pablo and the Polytechnic University of Valencia. Nacho was formerly president of the Valencian Association of Designers and in 2012 he received the National Award for design, Spain's highest design accolade. 
Earlier in 2011, the Council of Ministers awarded the gold medal to the Merit of work.
Alberto Cienfuegos
Partner and Creative Director
Graphic and Industrial Designer
Industrial Design Engineer from CEU San Pablo (Valencia). In 1995 he starts working in Nacho Lavernia's studio. In 2000, he associated with him forming Lavernia & Cienfuegos. His works have received recognition with national and international awards: Laus, AEPD, ADCV, Delta, ADI-FAD, Type Directors Club of New York, Design Plus, The Dieline, Pentawards, etc.
He has given lectures and design classes in different schools and universities: CEU San Pablo and EASD (Valencia), ELISAVA (Barcelona), Tecnun University of Navarra, etc.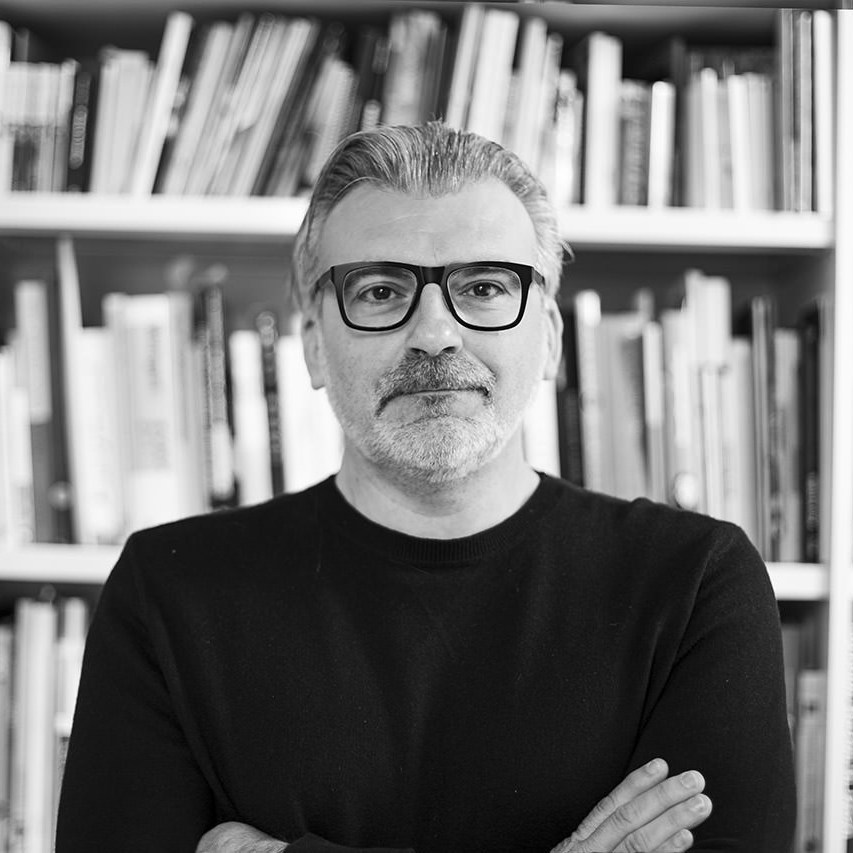 Juan Cervera
Partner and Creative Director
Audiovisual and Graphic Designer
Juan graduated in graphic design from the Design School (EASD) of Valencia in 1990. in 2003 he founded interdisciplinary design studio KIKURU, specialising in audiovisual communication. Juan has received various accolades for his work including national design awards Laus 07 and Laus 08, regional ADCV Awards 2009, and several Tirant awards.
He joined the studio in 2014 and became a partner in 2020.