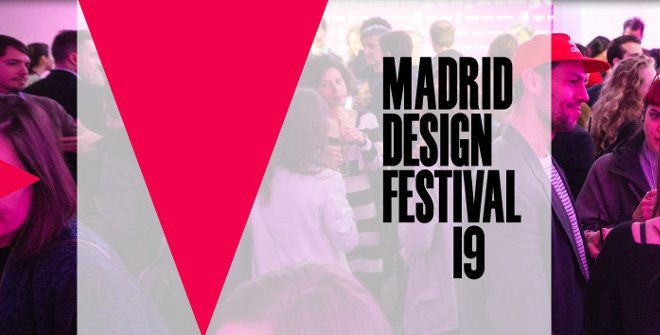 Packaging exhibition in Madrid Design Festival 19
Happy to have attended to the inauguration of the exhibition "Super–Packaging" yesterday (31st Jan) - an event which is part of this year's Madrid Design Festival program.
Super-Packaging presents itself as being a journey through the past, present and future of Spanish packaging design, and in which we are very proud to participate.
The exhibition, located in Fernán Gómez Centro Cultural de Villa, will be open from February 1 to March 10.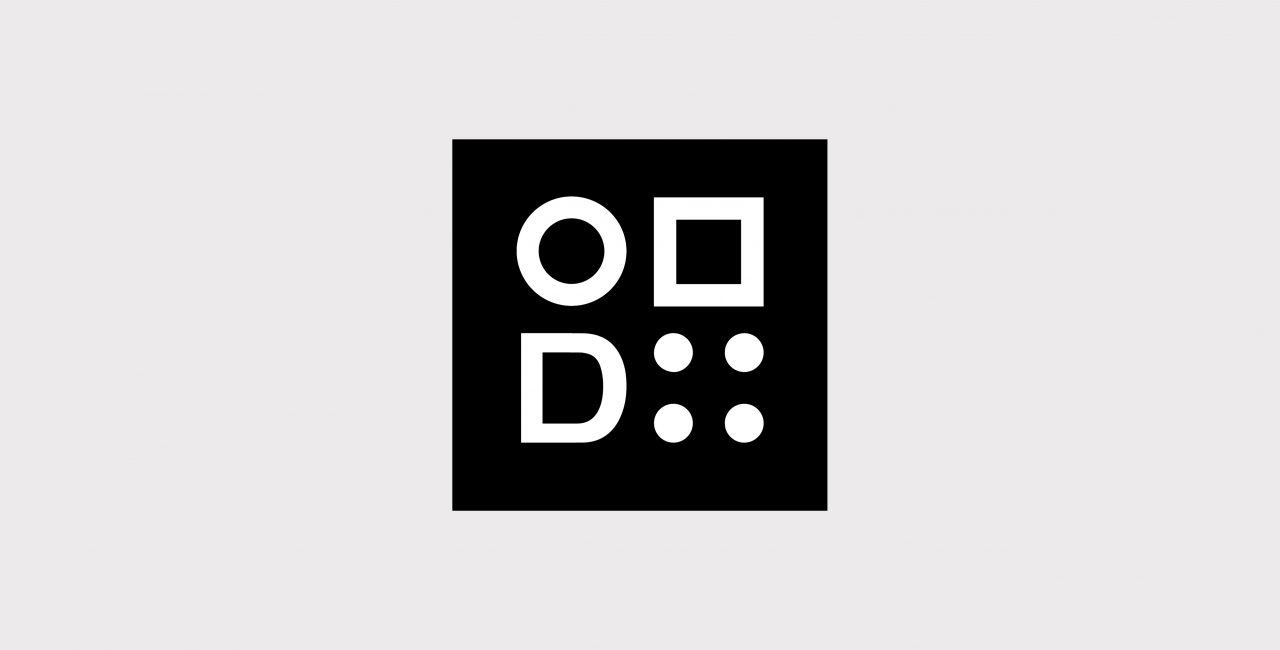 L&C as part of the Top 50 World Brand Design Society ranking!
We are honored to see L&C as part of the World Brand Design Society league table ranking!
The World Brand Design Society (WBDS) is an internationally focused community, founded in 2008 with the mission of highlighting exceptional consumer (packaging) and corporate brand design while bringing knowledge and a community closer together.
WBDS World Brand Design Society league table ranking represents the top 50 most awarded creative agencies and designers in the field of consumer and corporate brand design. This data has been independently curated from the Notable Agencies and Works, now called the World Brand Design Awards. This is the first global league ranking dedicated to the consumer and corporate brand design.
Direct link: www.worldpackagingdesign.com/world-brand-design-agency-ranking-top-50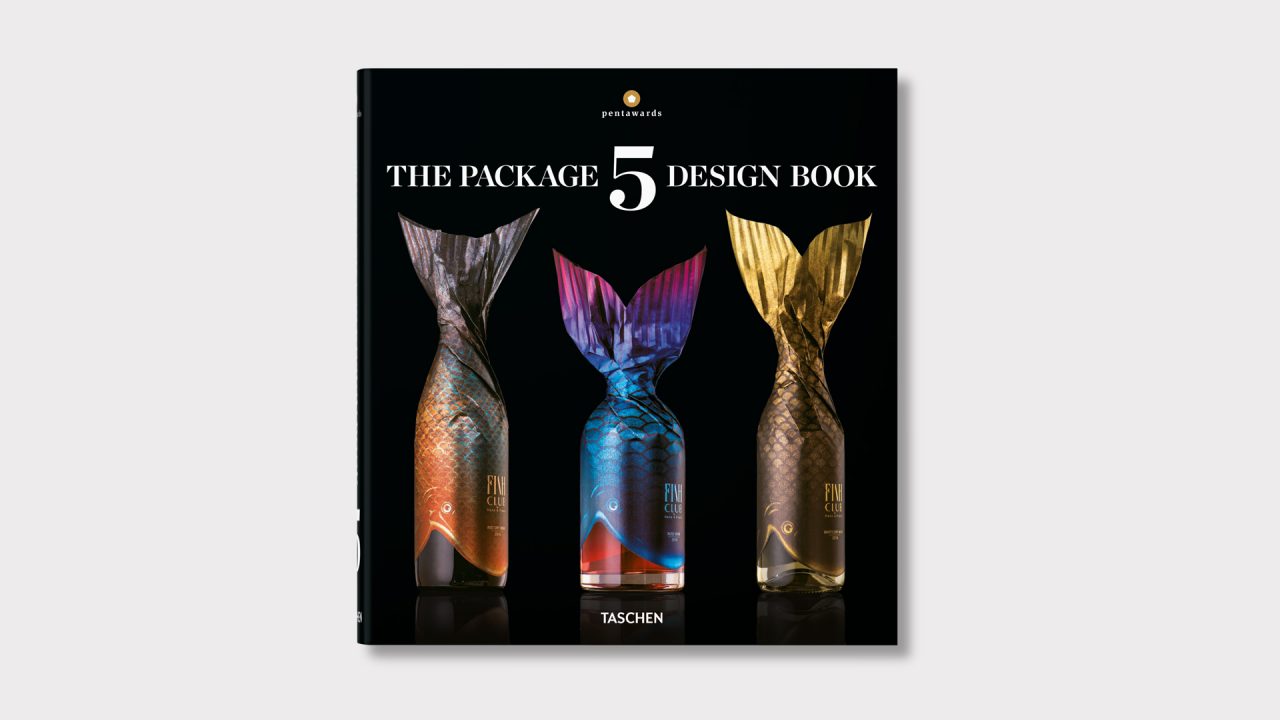 We have just received the new Pentawards book
Edited by Taschen, this book contains the most influential packaging pieces worldwide.
In this fifth edition The Package Design Book presents all the winners of both 2017 and 2018 editions, with pieces from more than 40 different countries. We are lucky to have 3 of our designs in the winner list: Suavina (Laboratorios Calduch), Zara Men VHS (Inditex), Utopick Chocolates.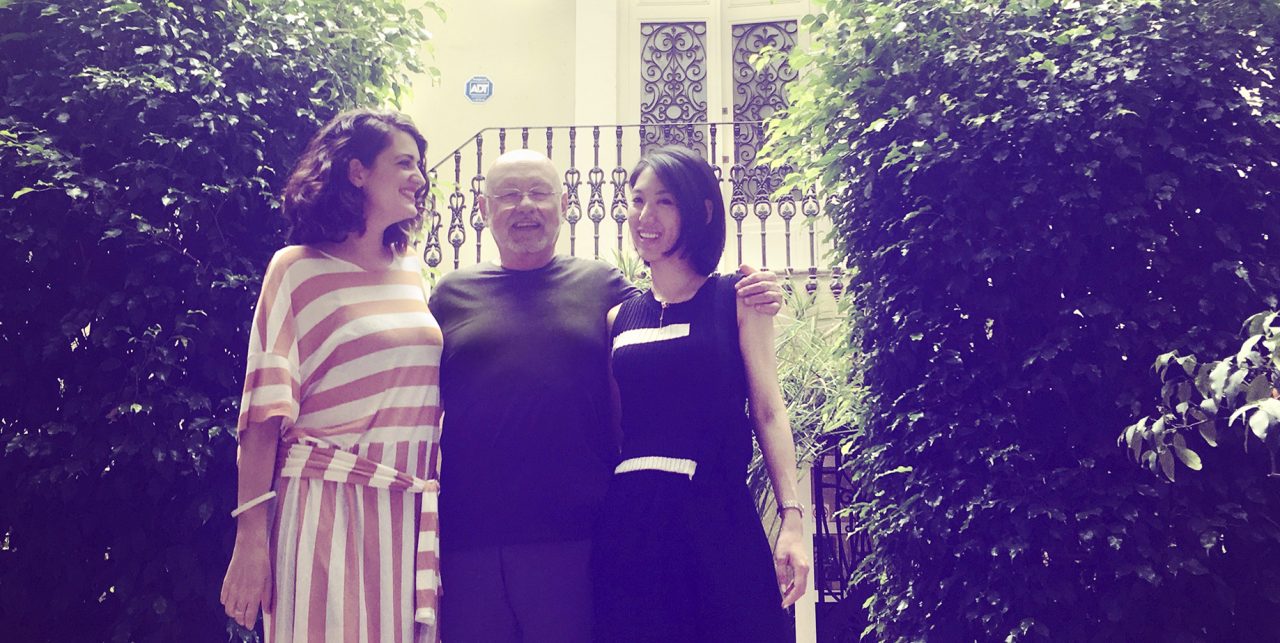 OIB.China visits Lavernia & Cienfuegos
OIB.China is a leading creative company with focus on fashion consumer goods. It is also known to be the exclusive partnership with Pentawards in Mainland China. It was a pleasure to have them around!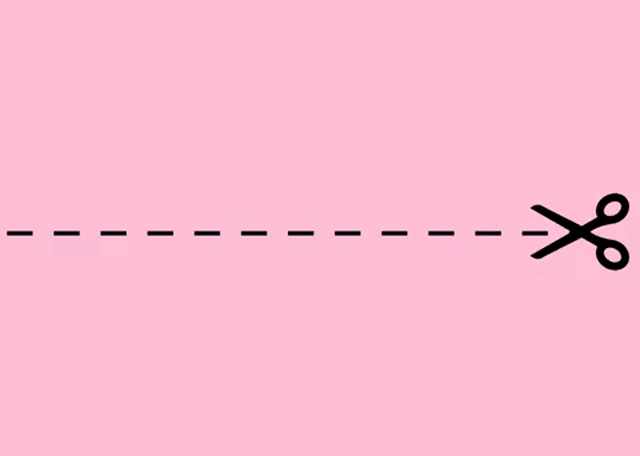 Dia D – Creativity and graphic communication conference
We will be talking at Dia D - an event for reflection, innovation, creativity and graphic design in the FMCG Food industry. It will be a day to see, hear, talk and enjoy the design.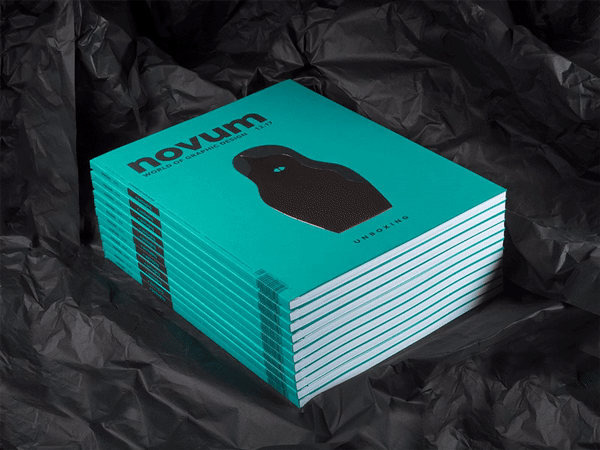 Unboxing!
Each month the novum plus section takes a close look at a different field of design such as typography, paper, book design or illustration. The individual themes are looked at from the point of view of technical experts, clients and designers. As their final issue of the year about sophisticated packaging solutions, novum+ interviewed us together with other different packaging specialist.
novum – founded in Germany in 1924, is one of the leading graphic design magazines in Europe. It is a monthly magazine featuring the best in contemporary graphic design, illustration, photo design, corporate design and typography.
+ info