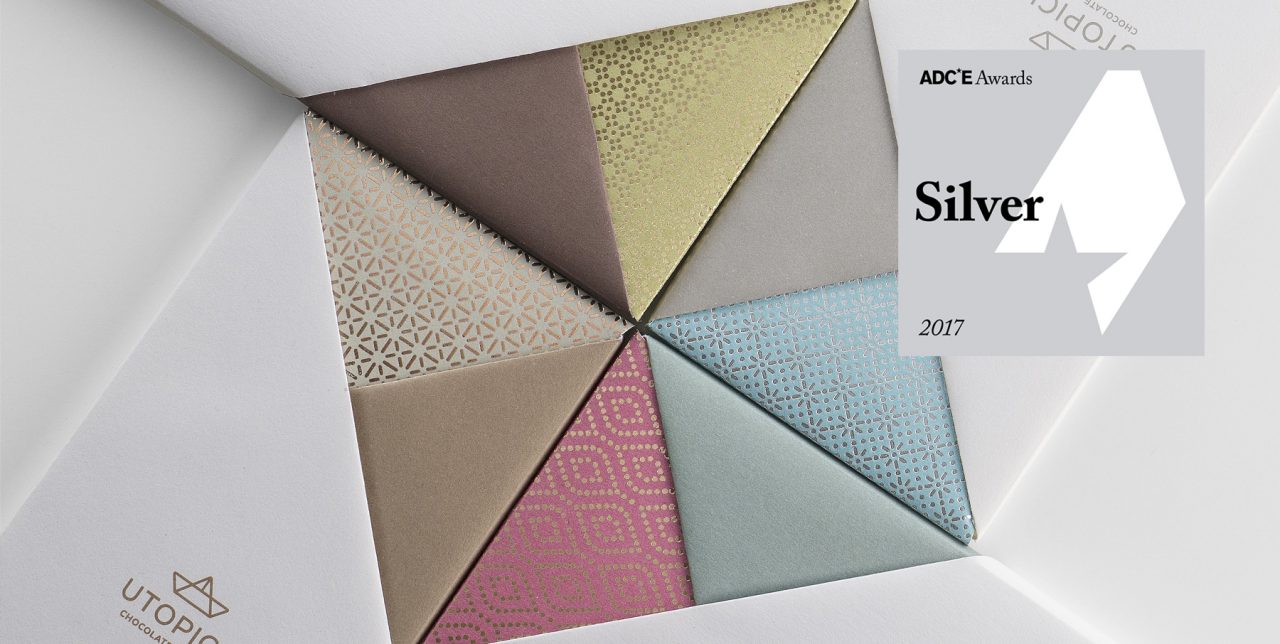 Silver Award at the ADC*E Awards
We are really pleased as we won a Silver Award in the Packaging Category at this year's ADCE Awards with our Utopick Chocolates design. The Art Directors Club of Europe (ADC*E) promotes European creativity to the world and brings creatives together in Europe and beyond. In total, more than 800 projects from 23 different European countries entered at this year's competition. Only award-winner projects from each respective country's premier award competition are eligible to participate. We could't be happier!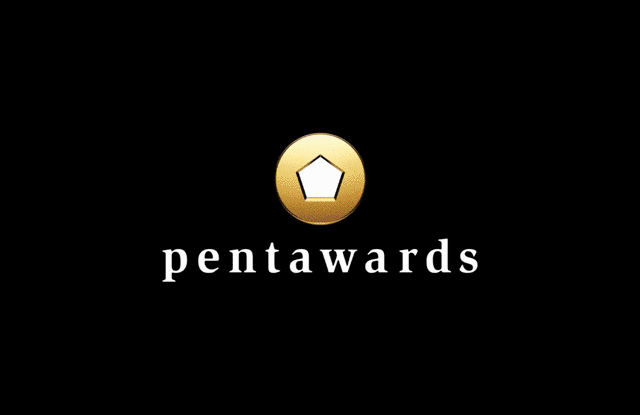 Pentawards 2017
We were delighted to have won a 3 top awards at this the Pentawards lastest edition:
- Gold award for the "Luxury - Gourmet food" category, for our Utopick project (Utopick).
- Silver award for the "Body - Distributors'/Retailers' own brands/Private labels" category, for our project Zara Men VHS (Inditex).
- Bronze award for the "Body - Body care category", for our Suavina work (Laboratorios Calduch).
We couldn't be any happier!
More info at www.pentawards.org 
10 Tips from Creatives on Finding an Audience for Your Work
Our interview for the Adobe blog post "10 Tips from Creatives on Finding an Audience for Your Work." Among other creatives from different disciplines, we were interviewed about how we share our work with the world and how creatives usually find an audience for our work.
+ info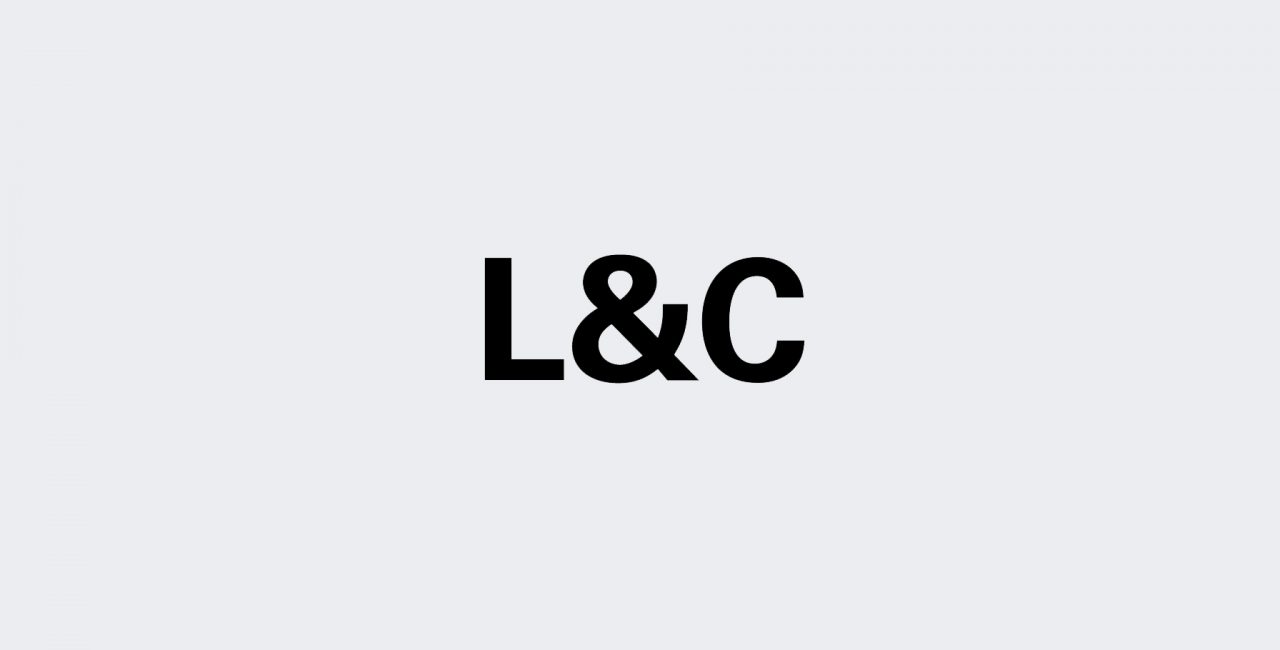 Design Talk with Nacho Lavernia
Nacho Lavernia talks about the design nowadays.
+ info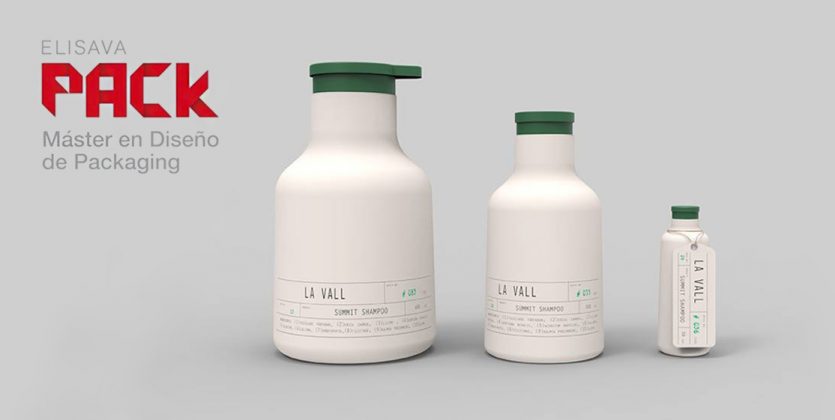 Workshop with Lavernia & Cienfuegos
Some of the projects by the students of Packaging Design of the Barcelona's College Elisava Escola Universitària de Disseny i Enginyeria, done during a workshop mentored by Alberto Cienfuegos last June, have been awarded the Liderpack Prize for the best young design packaging and a Pentawards Bronze Award 2018.
It was a very intense workshop of only 7 hours, and we are very proud of all the great work that the students have done. Congratulations!
To see more about some of the projects, please click in the following link: bit.ly/2BcRuGz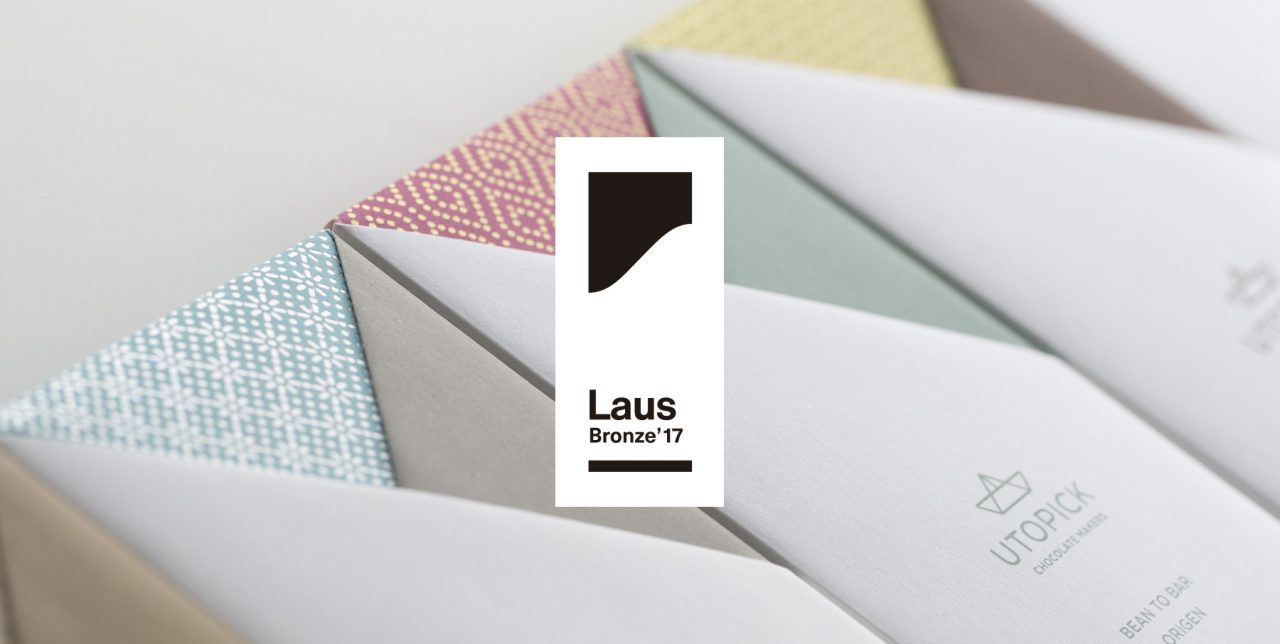 Laus Awards 2017
We are delighted to have won a Bronze Award (Packaging Product Range) at this year's Laus Design Competition with our work done for Utopick Chocolates. Thank you!